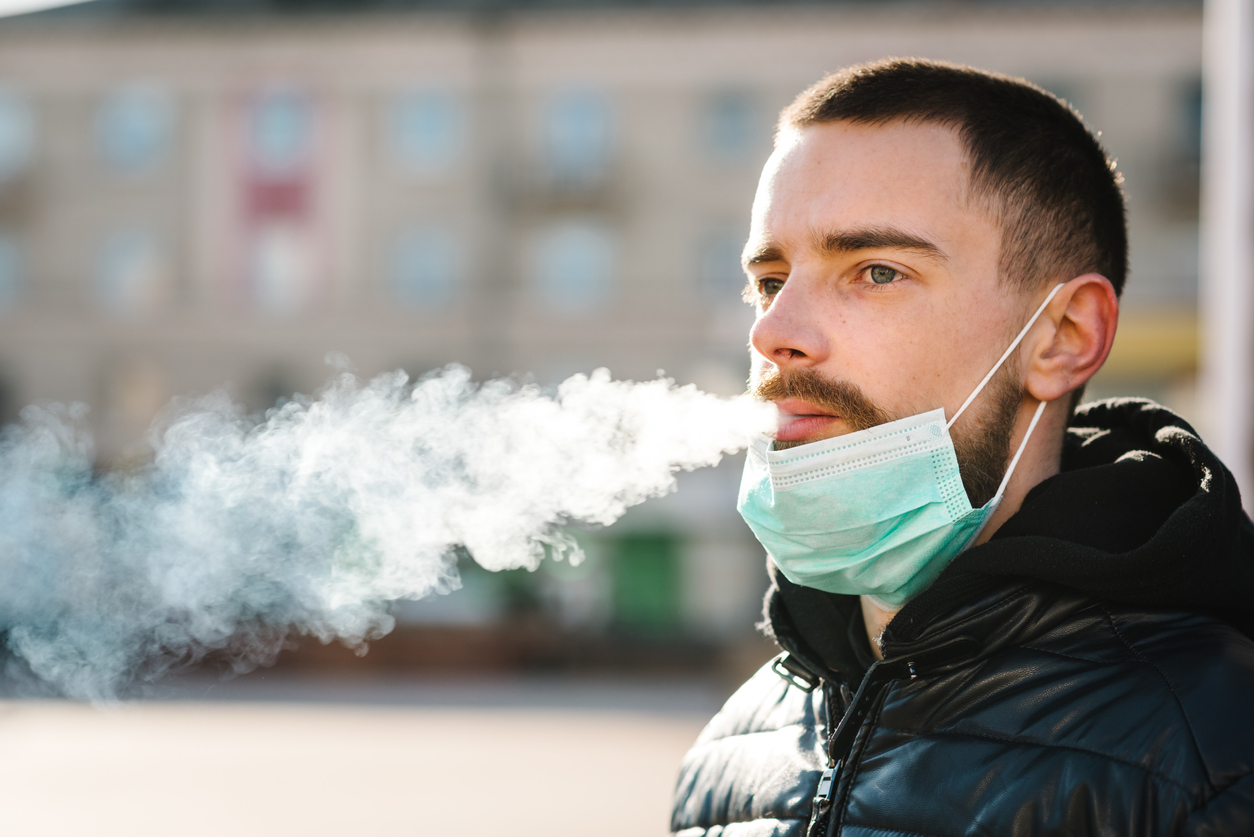 The pandemic of sars coronavirus, who is still active in 187 countries, has affected nearly 4.2 million people in a few months, of which about 300,000 died. The smoking, for its part, makes more than 8 million victims each year in the world. According to the world health Organization (WHO), more than 7 million of these deaths are caused by the consumption of tobacco directly, and 1.2 million by the passive smoking.
These figures don't inspire confidence do fear the worst when they are presented side by side. Many scientists have tried to understand the link between smoking and virus infection of the Covid-19. To settle the question, experts of health met on April 29, 2020, at the request of the WHO.
Tobacco weakens the lung function
After analyzing different studies, they concluded that the smokers are more at risk of contracting a severe form of the coronavirus that non-smokers. In fact, smoking is a known risk factor to worsen respiratory diseases. And the Covid-19 is a disease that affects mainly the lungs. "Smoking weakens the lung function, making the body less resistant to coronavirus and other pathogens," explains the WHO.
Smoking is also linked to other diseases like cardiovascular disease, the cancer, respiratory ailments and diabetes. When a person is already suffering from a chronic pathology, it is more at risk of developing a severe form of the coronavirus.
No protective effect of nicotine
The Institution also encourages caution with regard to "allegations not substantiated according to which the tobacco or the nicotine may reduce the risk of Covid-19." The information available for the time being are insufficient to suggest any form of prevention or treatment.
Smokers are invited to takemeasures to quitthrough support services by phone, internet or text messages, and nicotine replacement therapies. After two to twelve weeks off, the lung function increases, and after one to nine months of stopping, coughing and shortness of breath decrease. Enough to put all the chances on his side in the event of a new wave of virus outbreak.